COMPARISON OF GFRP VS STEEL
Advantages of using GFRP
LIGHTWEIGHT AND IMPACT RESISTANT
A GFRP bar weighs a quarter of its steel equivalent, resulting in significant savings in material placement, maintenance, storage and transportation. It has 20 times the fatigue strength of steel and greater flexibility. It also has a substantially higher bond strength to concrete and cement than steel, making it more resistant to cracking.
DOES NOT PROPAGATE FIRE AND HEAT
GFRP reacts to a flame as a fire retardant, preventing its propagation. It has a very low smoke development, a very low emission of toxic fumes. It does not generate flammable vapours, has zero thermal conductivity and maintains its properties almost intact at high temperatures. In addition, GRP can be reinforced with fillers or additives that reduce the effects of heat, ultraviolet radiation and fire.
NO CONDUCE LA ELECTRICIDAD
GFRP does not contain metals in its composition, which means that it does not conduct electricity or interfere with magnetic fields, so it does not affect the operation of electronic devices. This characteristic is very important in structures that work with electricity, such as railway structures, power generation plants, high voltage wiring... All this allows the construction of safe working spaces for all personnel.
MORE ECONOMICAL AND DURABLE
Thanks to its light weight, high strength and durability, considerable savings in storage, transport, installation and maintenance are achieved. In addition, the production of corrugated rods reinforced with fibreglass using the pultrusion technique, which we use at GFRP Rebar Techonology, results in a professional, durable and economical product. Due to its characteristics, it does not require special treatments for its conservation when stored for long periods of time. .
DOES NOT RUST OR DEGRADE DUE TO WEATHERING
Unlike other materials such as steel or wood, glass fibre reinforced polymer offers high resistance to chemical or environmental agents, such as salt water, oils, crude oil derivatives, solvents... Its anti-corrosion properties make it the ideal reinforcement solution for structures in aggressive environments. GFRP prolongs the useful life of any structure or building.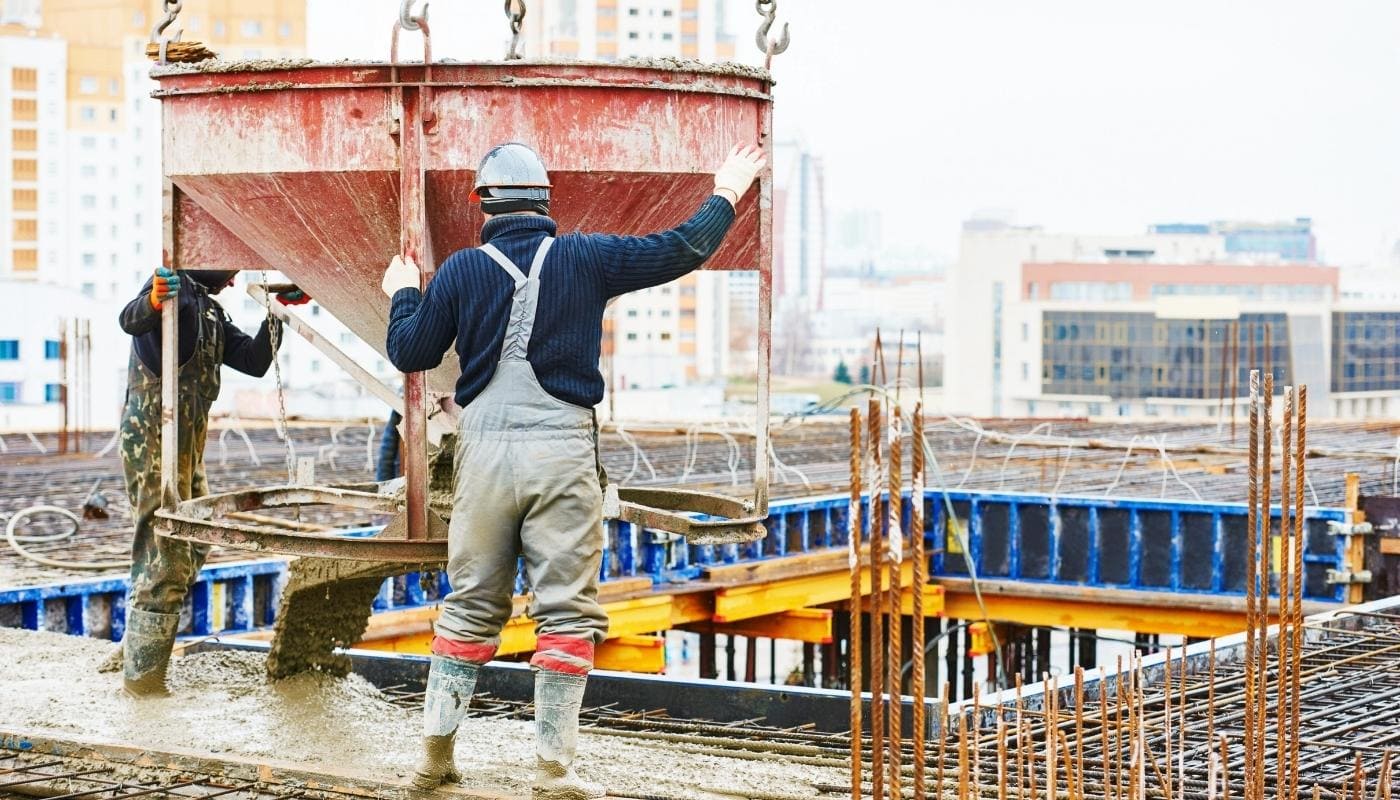 GFRP or glass fibre reinforced polymer has been used for decades in all kinds of industries and structures, from shipbuilding and aerospace to rail infrastructure, tunnels and bridges.
Propiedades del GFRP
GFRP or glass fibre reinforced plastic does not rust and is highly resistant to corrosion. A diferencia de metales como el acero, es resistente frente a ambientes ácidos, productos químicos y climatología adversa. No conduce la electricidad y es muy resistente a los impactos. A pultruded GFRP bar weighs up to 75% less than its steel equivalent.
Both have a similar level of internal stress, with the advantage of the lower weight of the GRP corrugated rods.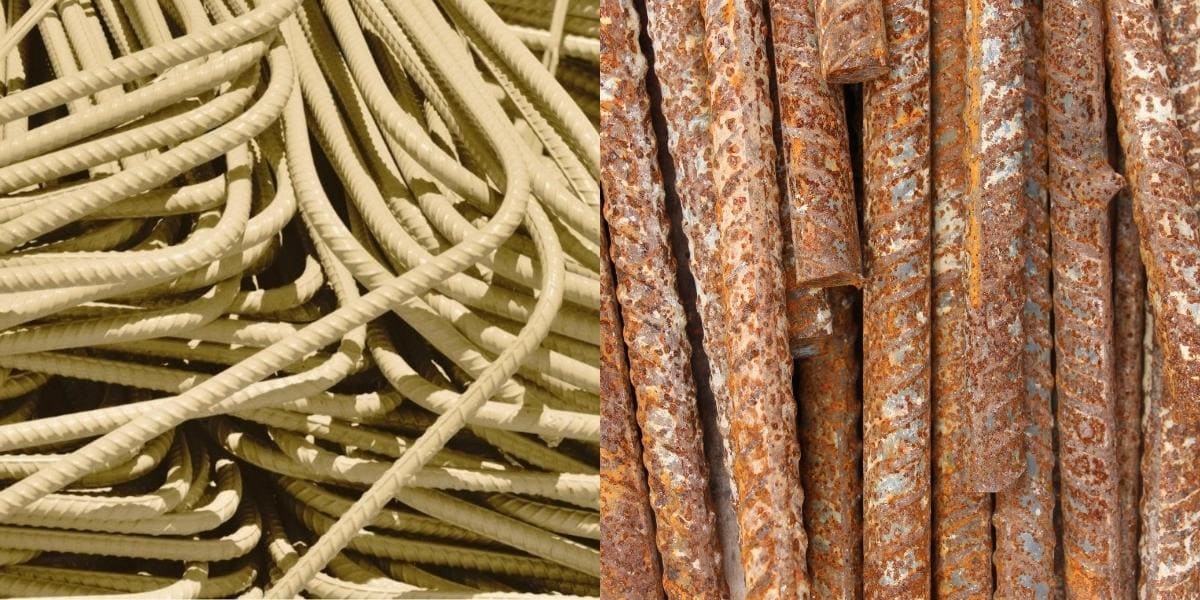 The development of polymer or plastic technology has been one of the great revolutions of the last century, which has been perfected to the present day. The latest manufacturing and recycling techniques have resulted in highly resistant, lightweight and durable materials, which are ideal for all types of industrial and construction work.
GFRP stands for Glass Fiber Reinforced Polymer. In Spanish it is called PRFV (Fibreglass Reinforced Plastic or Polymer), although other terms such as FRP, PRF or GRP are also accepted.
At GFRP Rebar Technology we use the most advanced system in the manufacture of GFRP bars, rods, tubes and mesh. Called Pultrusion, it is an automated process for the production of glass fibre reinforced profiles.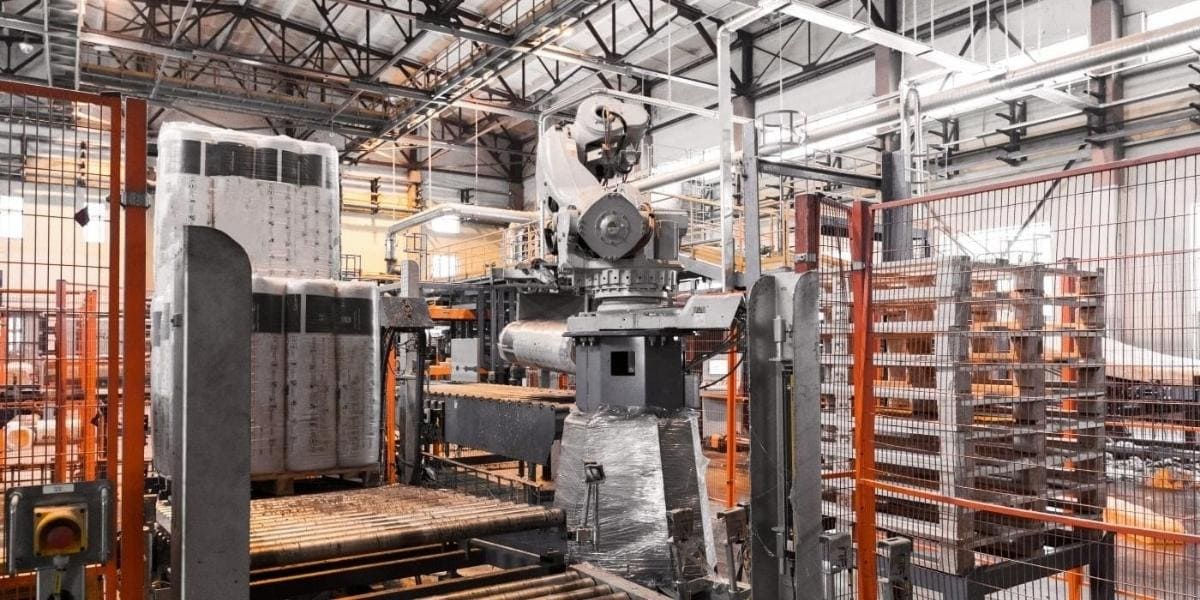 Pultruded profiles
The resulting product is called a pultruded profile or RFV profile, which is the result of a combination of glass fibres with polymeric or epoxy resin. Pultrusion offers remarkable benefits. It offers the possibility to obtain different types of pultruded profiles. It has a high productivity and produces hardly any waste.