USES OF GFRP IN AGRICULTURE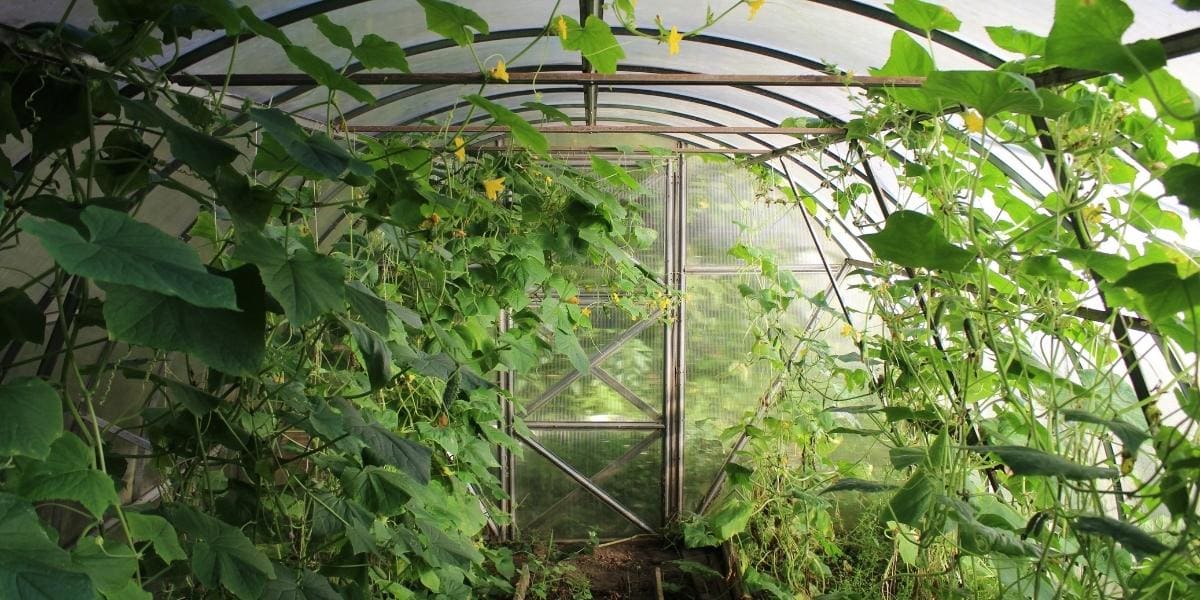 GFRP Rebar Technology offers a wide range of products specifically designed for use in agriculture. GFRP is ideal for large scale industrial agriculture and domestic use. GFRP rods and stakes are highly durable and offer high tensile strength, superior to steel but with significantly reduced weight.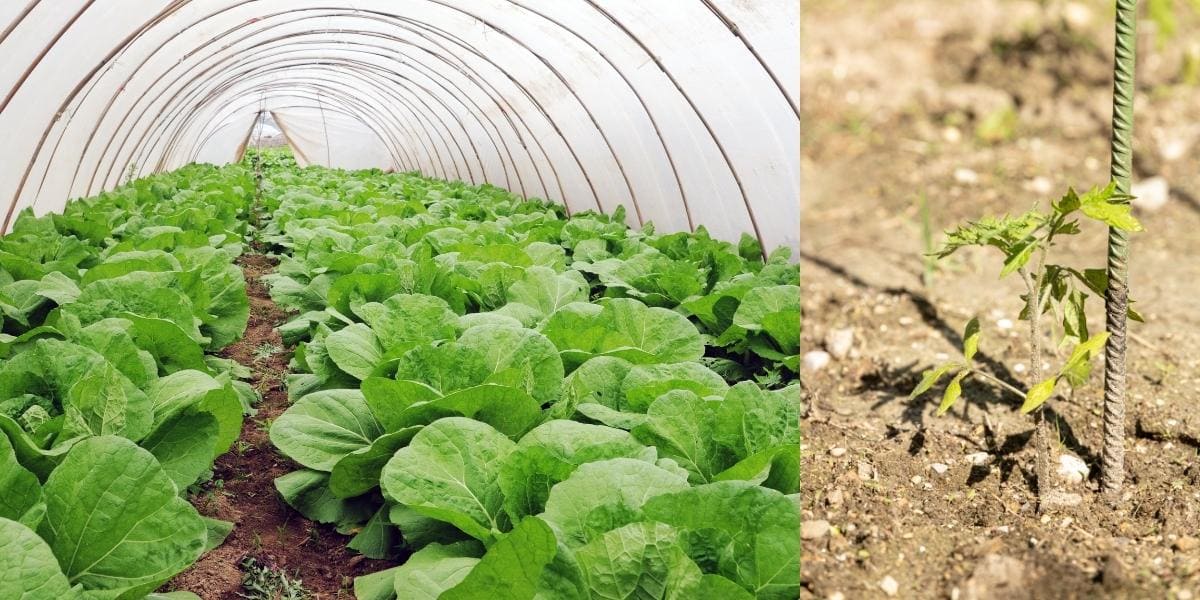 GFRP tree supports
GRP plant supports are an ideal alternative to those made of steel and wood, which are commonly used in all types of crops. The most beneficial properties for the agricultural sector are its inert nature and resistance to chemical changes and temperature differences. In addition, it does not attract insects, as wood does, nor is it made of materials that can decompose.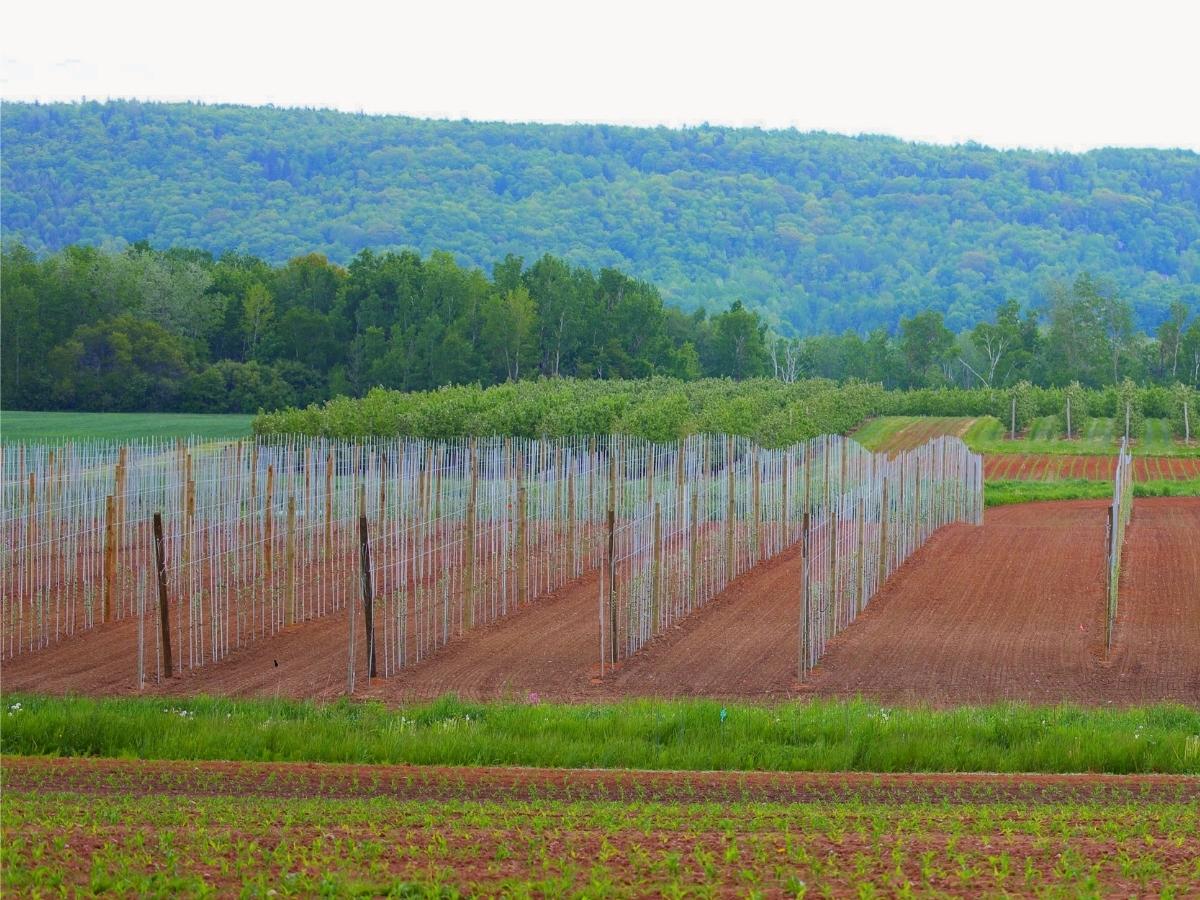 It is the perfect fastening system for plants, trees, shrubs, vegetables and vegetables. Glass fibre reinforced stakes are widely used in the most advanced agricultural plantations and are ideal for the construction of structures such as greenhouses, arched sheds and insulated flower constructions.
Fibreglass stakes are the best alternative for securing plants and trees. GRP are strong and durable, like steel, and flexible, light and economical like bamboo.
ADVANTAGES OF THE AGRICULTURAL USE OF GFRP
GRP features
It is strong, tough and flexible.

It allows for a wide variety of designs.

It is resistant to adverse weather conditions.

Does not rust or degrade.

Does not spread fire.

Does not weaken on contact with chemicals.

It is cheaper than bamboo and more durable than steel.