CONSTRUCTIONS MADE WITH GFRP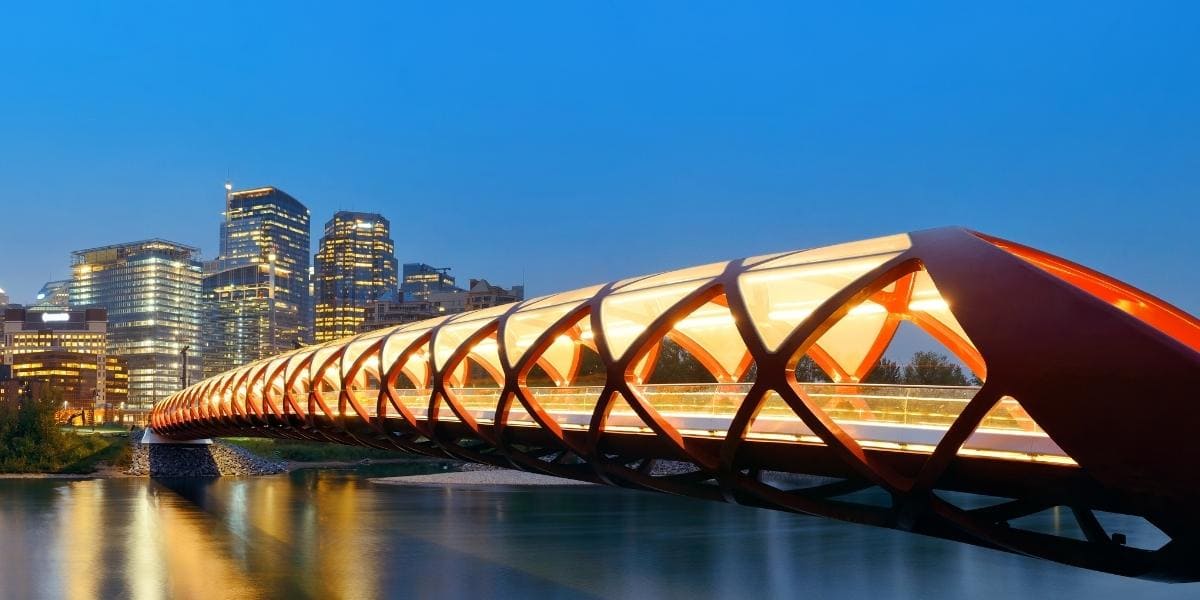 Bridges made from glass fibre reinforced polymer bars or rods offer great advantages over the use of metals such as iron or steel, which are commonly used in this type of structure. Due to the high strength and lightness of its composition, it weighs about a quarter of the weight of a steel bar of the same size, thus reducing the overall weight of the structure.
GFRP reinforcing bars do not rust, have less maintenance than iron or steel bars and are more economical and durable. They also do not conduct electricity, so they are ideal for structures placed over water or liquids, helping to prevent electrical accidents.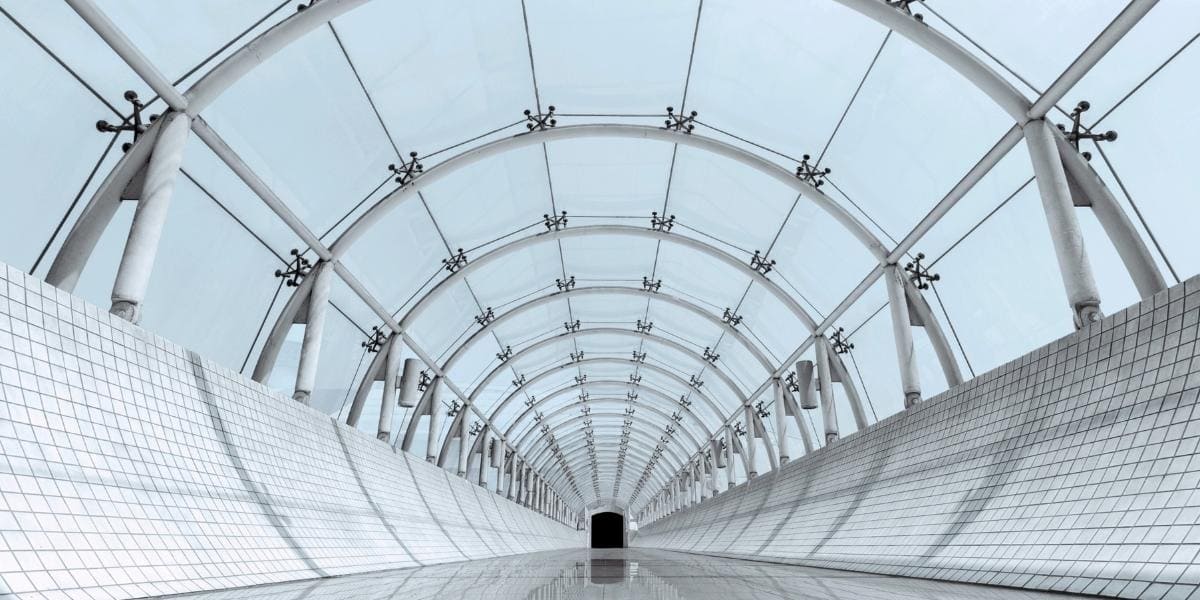 Tunnels made from glass fibre reinforced polymer rods or bars are more durable than those made from iron or steel and require less maintenance. It is also a material that is more flexible, so it is possible to achieve much greater curves and degrees of rotation in the structures without compromising their durability.
Its properties make it the ideal alternative to iron or steel, especially if they are used in aggressive or acidic environments. In the case of salt water, it can promote metal oxidation and corrosion, and GFRP does not conduct electricity, making it ideal for aquatic environments.
GFRP railway structures construction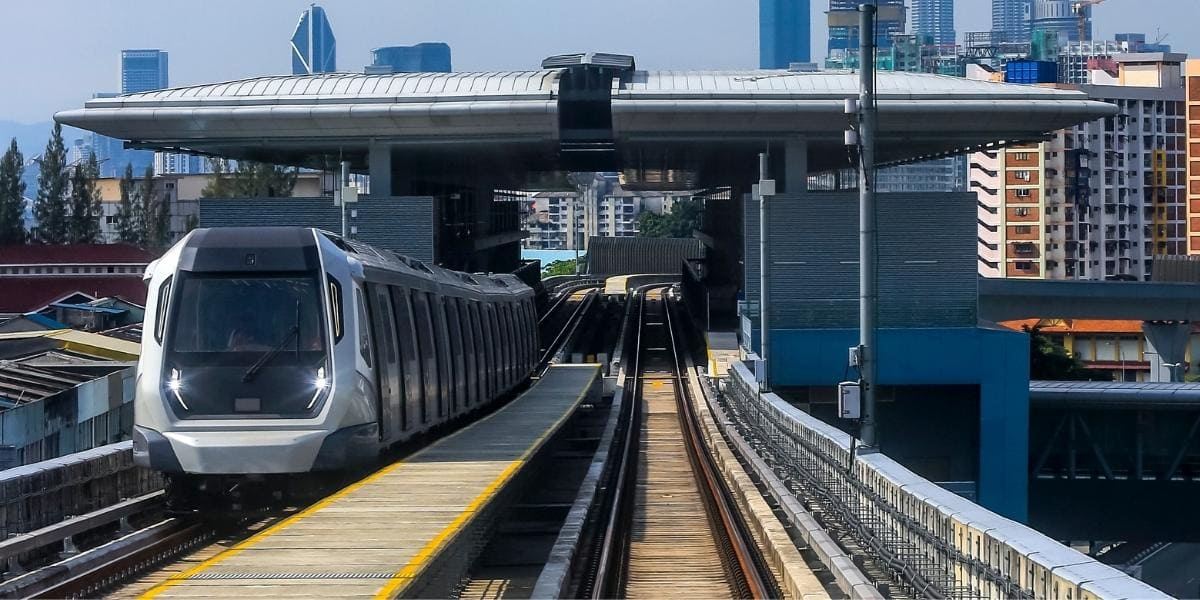 GFRP has a multitude of applications in the rail sector, from infrastructure to reinforcement to signalling. Old wooden, iron and concrete sleepers are being replaced by glass fibre reinforced polymer sleepers all over the world, not least because of their durability, low cost and low maintenance.
Japan and the United States are leading the way in the replacement of sleepers, with some 35 million sleepers being replaced in the USA alone in the last year. The most interesting feature of GRP in its use in railway structures is its electrical insulation. Trains, subways and trams carry high voltages, with the use of GFRP, possible short circuits or electrical accidents can be avoided.
GFRP agricultural structures construction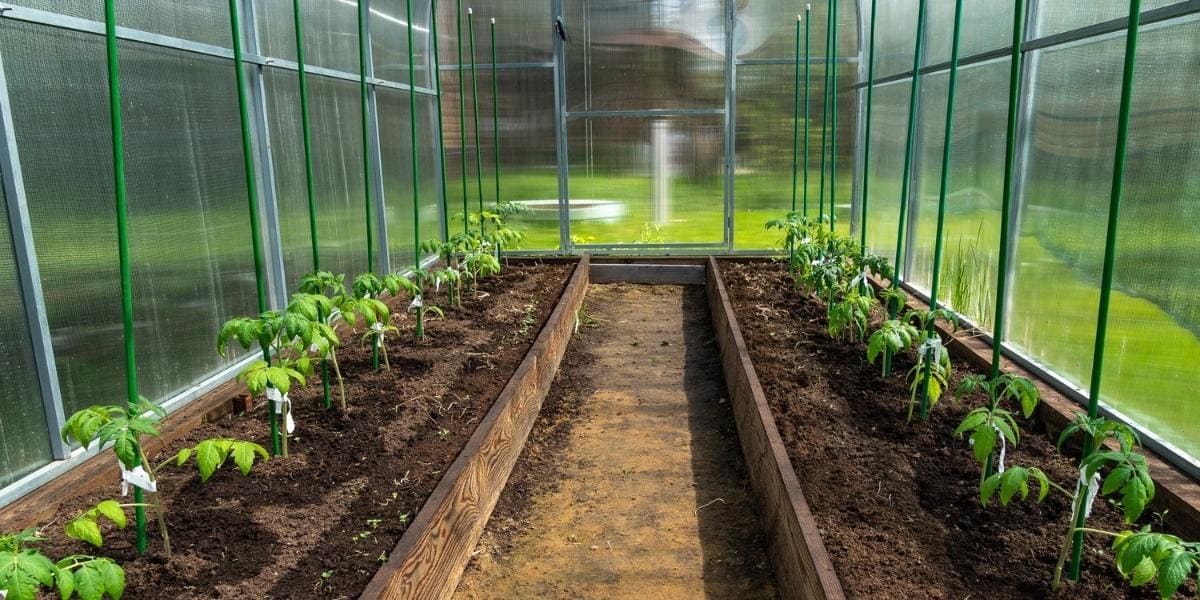 GFRP rods and mesh have a multitude of uses in the agricultural environment. They can be used as stakes for trees or plants, to guide the direction of plants during growth, as stakes, to make automated irrigation crop structures, greenhouse construction and much more.
Using impure metals or plastics as plant supports can be counterproductive. When exposed to the weather, they can degrade and contaminate the surrounding substrate, worsening the fertility of the soil, and thus the quality of future flowers or fruit.
GFRP building construction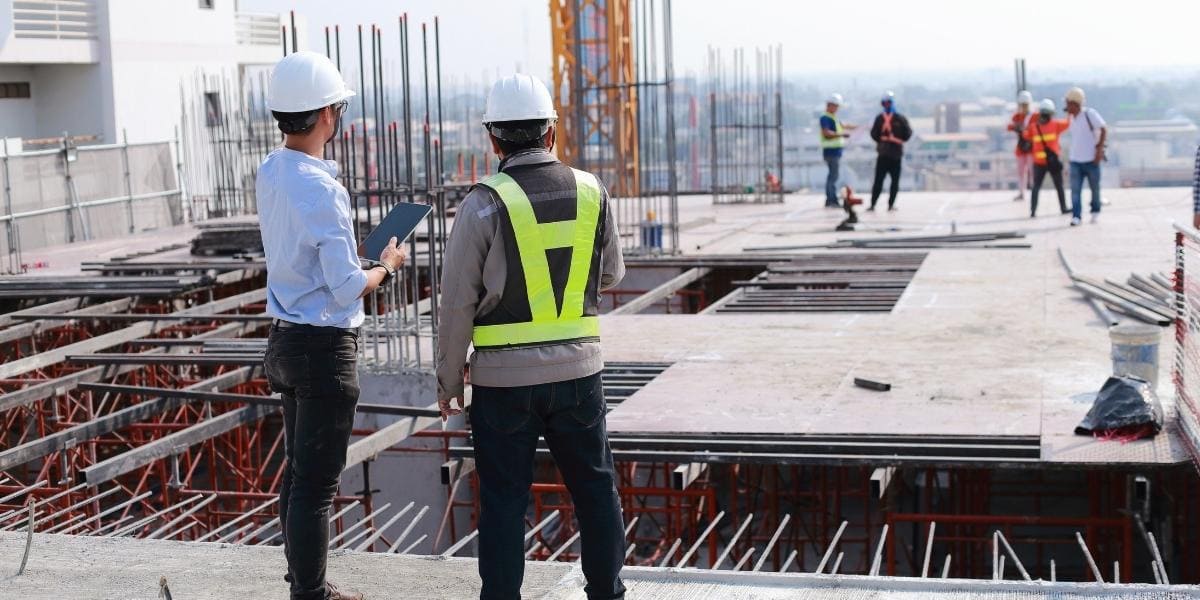 Metals such as iron, or alloys such as steel, have been used for centuries to reinforce the structures of buildings and dwellings. They have a number of disadvantages that cause limitations in their design and construction, such as the tendency to corrode and the heavy weight of the structures.
The use of glass fibre as reinforcement in polymer rods makes it possible to build structures with a quarter of the weight of their equivalent in iron or steel. They are also highly resistant to corrosion in aggressive environments, which makes them highly durable. Another quality of GFRP is its low maintenance cost and the fact that it does not require rust prevention treatments or enamels and varnishes, as is the case with metals and wood.
GFRP sculptures construction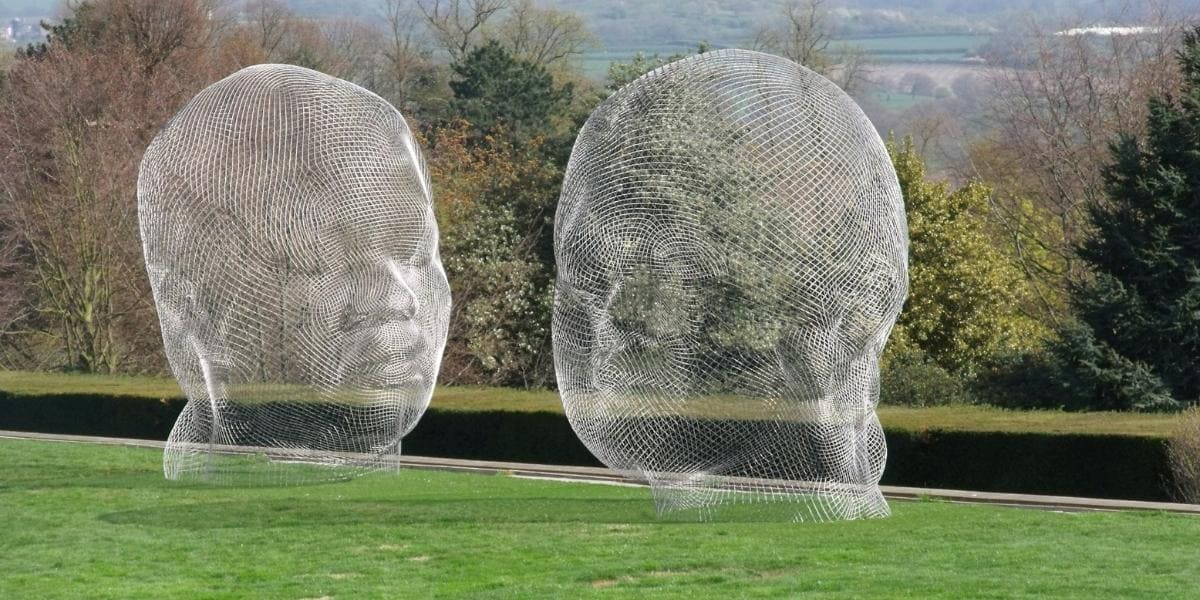 More and more artists are using GRP or GFRP rods in the construction of their works. Either as reinforcement or for the whole structure. The use of fibreglass reinforced polymer allows the creation of large sculptures with a much lower weight than if they were made of iron or steel.
Artists such as Masao Kinoshita (Japan) or Jaume Plensa (Spain) are leading the sector, in which works such as "The Giant" or "Breathing" stand out. Its use is increasingly widespread due to its ease of moulding and cutting the rods.