Import and export of oil, gas and coal worldwide
EXPORT OF GAS AND CRUDE OIL PRODUCTS
GFRP Rebar Technology operates in the power generation sector on a global basis. We are involved in the import and export of gas, coal and oil and trade in all types of crude oil derivatives.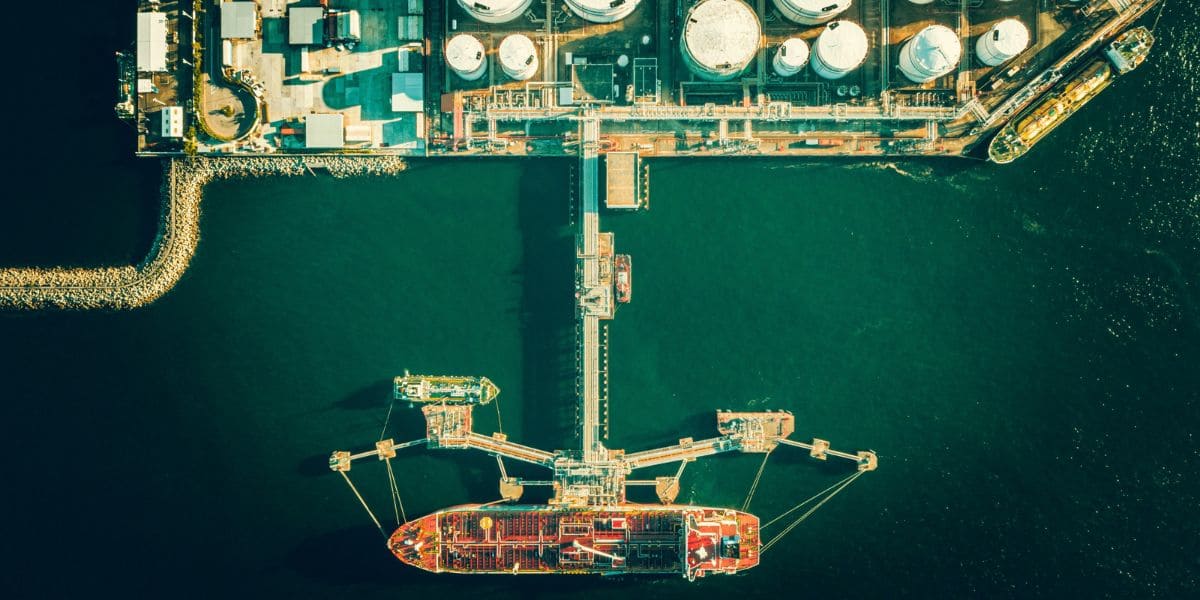 OIL, GAS AND COAL DISTRIBUTOR
We are constantly searching for the best energy production technologies. We cooperate with oil and gas plants and refineries worldwide. Some of our partners, collaborators and customers are gas refineries and coal mines. We supply rock ore and crude oil derivatives on a global scale..
We are authorized distributors of gas, coal and oil derivatives.
We are dedicated to the transportation of ships with gas containers across the ocean. We are an authorized dealer and supply all types of companies. We also offer inland supply through trucks.